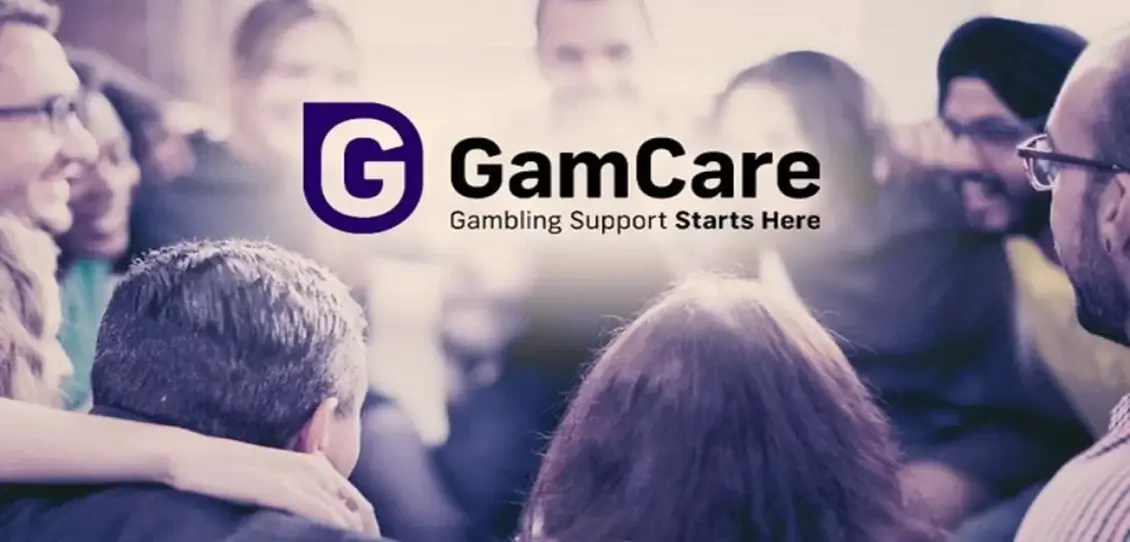 Ladies, you know CasinoChick is working hard to promote a safe and entertaining gambling space. However, we cannot neglect the negative impacts of gambling and its potential effect on casino players and their loved ones. Many organisations have taken this matter seriously, as well. A charity dedicated to the gaming industry, GamCare has launched a new online support group. The group is aimed at women, in particular, affected by third-party gaming.
Way Forward
Way Forward will provide a safe and confidential space for women. They will be able to share their experiences, with each week of the initiative focusing on the impact of different areas of harm to gambling.
Online group meetings will take place via Zoom, every Tuesday for a period of six weeks, starting October 18. Sessions will be led by professionals who specialize in supporting women affected by gambling-related harm.
The first session introduced the program and offered an overview of upcoming groups. The first part of this program was focused on understanding gambling addictions and financial complications. Future groups will focus on participants taking care of themselves, dealing with guilt and shame, and anger and resentment. In addition, participants will work on having difficult, emotional conversations.
Focus on Education
This initiative comes after GamCare announced last month that it would partner with the Young Gamers and Gamblers Education Trust and Fast Forward. Together they will launch a new framework to help educate young people in the UK about the harms of excessive gambling.
The framework provides a set of evidence-based principles to provide effective gaming education for anyone working with youth ages seven to 24. It can be used in formal and informal settings, including schools. It will also include organizations that provide education on gambling prevention or train professionals to deliver it.