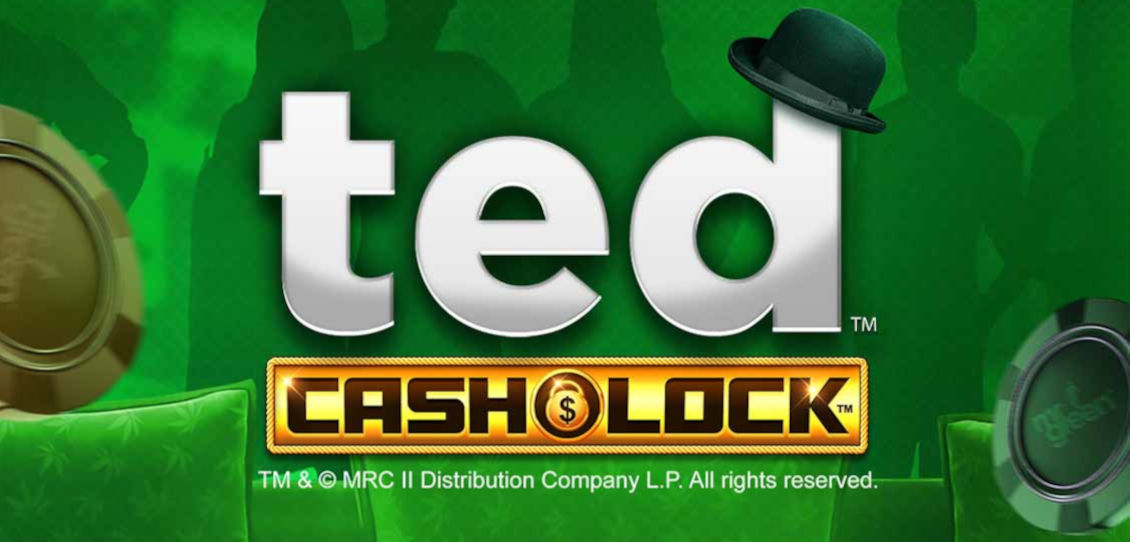 Mr Green Casino is currently hosting a remarkable online casino promotion – one that allows you to win one of 307 cash prizes by playing one slot only.
The Ted Cash Lock Prize Draw is a unique event in which you might be the lucky recipient of a prize worth up to £100 – in cash. But what does it take to enter this prize draw?
How to Participate
The Ted Cash Lock prize draw is a unique prize draw event taking place on February the 22nd at Mr Green Casino. This prominent online casino is hosting the promotion to boost the release of the new slot Ted Cash Lock. All you have to do to win a prize is play the new slot.
You heard it, girls – visit mr Green casino, play Ted Cash Lock online slot for real money, and grab tickets for the prize draw.
For every £10 staked in the game, you will receive exactly one entry ticket. And you can collect as many tickets as you want. But don't think that will change much – the casino put in a strict policy forbidding you to win more than one prize. But don't let that stop you from enjoying this cool new game!
Cash Locked Prizes
The prizes that are available through this prize draw include 307 cash prizes. That's right, folks – all winners get instantly credited cash prizes to their accounts.
The main prize in the promotion is £100, which is a cool cash prize issued only to one lucky player.
You have until February 21, 23:59 to compete for an entry ticket for the prize draw.
Don't miss this chance. Oh, and don't forget – only players who are 18 or older can participate in the event. And registered players only!
All bonus terms and conditions apply.