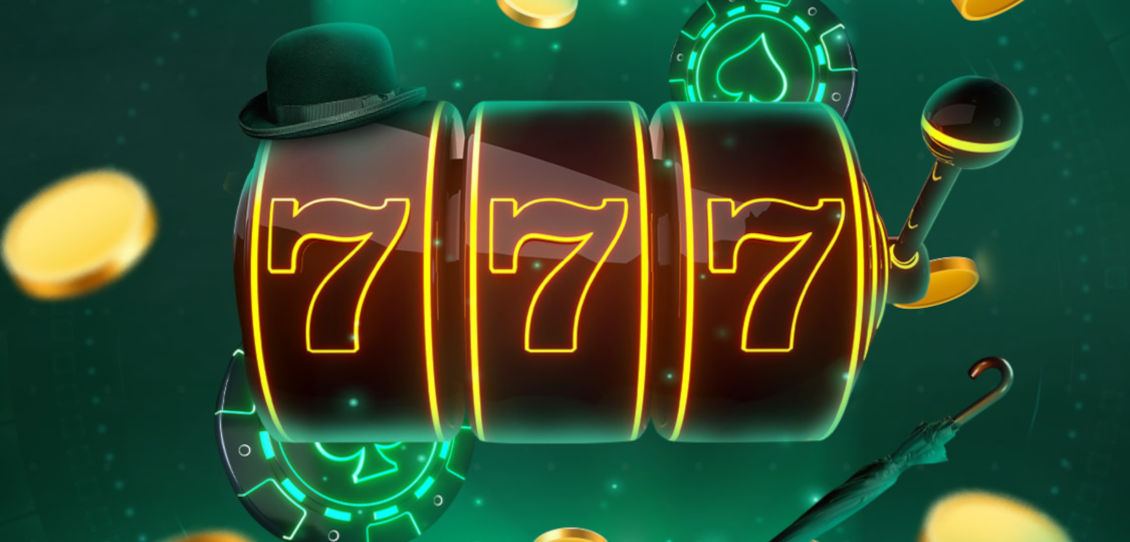 Free Spins are hard to come by, especially if you want to use them in popular casino games. Luckily, Mr. Green Casino has found a fantastic solution for that problem. In the next couple of days, if you visit the casino, you can claim 5 Free Spins for Big Bass Amazon Xtreme.
Are you interested in learning more about this promotion? Check out more below.
A Big Catch
Players, if you like Big Bass online slots and typically play at Mr. Green Casino, we got some great news for you. In the next couple of days, you can claim a fantastic bundle of 5 Free Spins, only at Mr.Green!
The only thing you need to do is visit the casino, opt-in for the promo, and place a stake on the assigned game (Big Bass Amazon Xtreme).
As soon as you stake the money, you will receive the bundle of 5 Free Spins. You can then use these Free Spins to advance in the game, and trust us, there's a lot of room for improvement. Big Bass Amazon Xtreme has a potential payout of 10,000x, so you can see why this might be a good idea!
Other Rules
We also must note that the promotion does come with a couple of restrictions. For starters, you must play only if you are living in the UK, meaning the offer is valid only for UK accounts with GBP.
Next, all spins that you receive through the promotion have a value cap at £0.10, so please bear that in mind. Additionally, the required stake amount fo the promo is £5, after which you receive spins. Oh, and the promotion is available only once per day per customer. That means you might get to claim it more than once before time runs out.
Speaking of deadlines, the promotion ends on October 3, 2023.
You have until then to enjoy Free Spins on Big Bass Amazon Xtreme offered by Mr. Green online casino. Cheers!