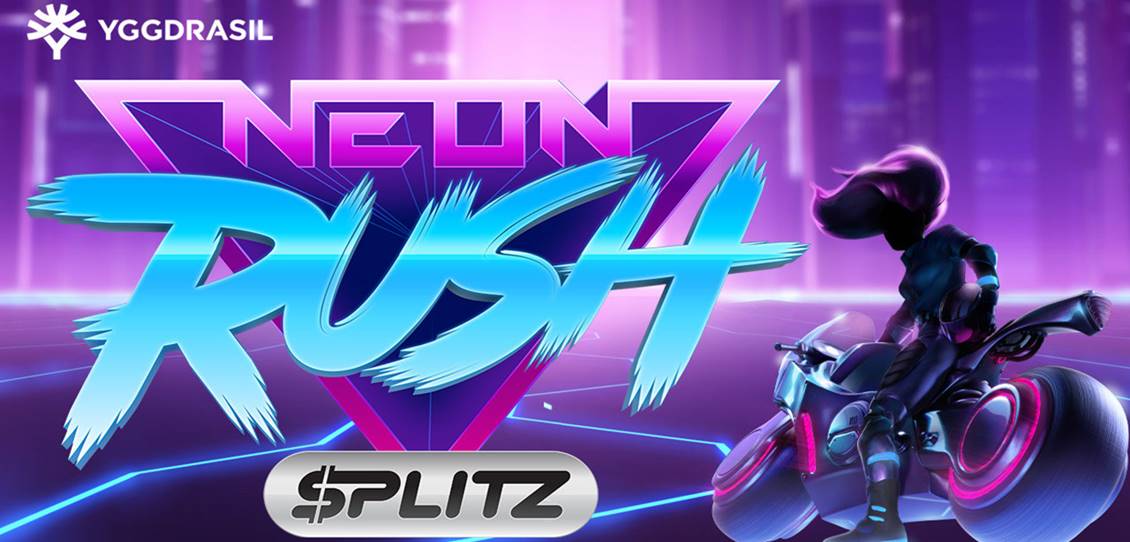 The world's leading online slot developer Yggdrasil Gaming is expanding its outreach within the YG Masters network. Namely, as of this month, a few partners from YG Masters will welcome Yggdrasil's famous slot mehcanics. We're talking about Gigablox, MultiMAX, and Splitz.
Before we move on, make sure you're familiar with the Gigablox mechanic in this Hades slot review.
Lifting Player Engagement to New Heights
Yggdrasil Gaming, one of the best slot providers on the planet, proposed the new implementation of the mechanics. Thanks to the integration, the YG Masters program members will be able to reap the fruits of immersive gaming.
So far, two partners have signed up for Yggdrasil's proposition – DreamTech Gaming and Bang Bang Games. The two gaming studios will start developing games interlaced with the mechanics next year.
All three mechanics launched throughout 2020. Notable online slots featuring them encompass Temple Stacks, Lucky Neko, Neon Rush, and Syncronite.
Splits works by dividing (splitting) a symbol into more symbols, allowing more winning combos. Gigablox offers huge symbols, usually scatters, taking up four places on the reel grid. Lastly, Multifly was the first to feature MultiMAX and its multipliers and cascading wins.
Immense Competition
Yggdrasil's recent offering adds to the general welcoming ambiance partners have had in the program. The members have been able to use the innovative GATI technology, and will continue to do so. According to Yggdrasil, "GATI is a preconfigured, regulation-ready development toolkit. It enables studios and game developers to apply standardised technology to develop and distribute games around the world."
Stuart McCarthy, Head of Partner Programs at Yggdrasil, spoke about the new proposition.
"Using recognised and successful mechanical frameworks at the heart of a game is key to attracting players." McCarthy concluded that this was a "natural step to take."
On the other hand, we've also heard from Frank McPolin, Managing Director at Bang Bang Games.
"We are huge fans of the games Yggdrasil has already released with these frameworks, and big admirers of how they are going about the business of building them into recognisable brands. Our game design goblins are currently locked away in the Bang Bang dungeons and will be tirelessly flogged until they emerge with something amazing. We look forward to bringing our own twist to these incredible mechanics."
Halvor Dahl, Business Manager at DreamTech Gaming, commented:
"With access to Yggdrasil Gaming's exciting mechanical framework, DreamTech Gaming will be able to further build on our already highly successful partnership."