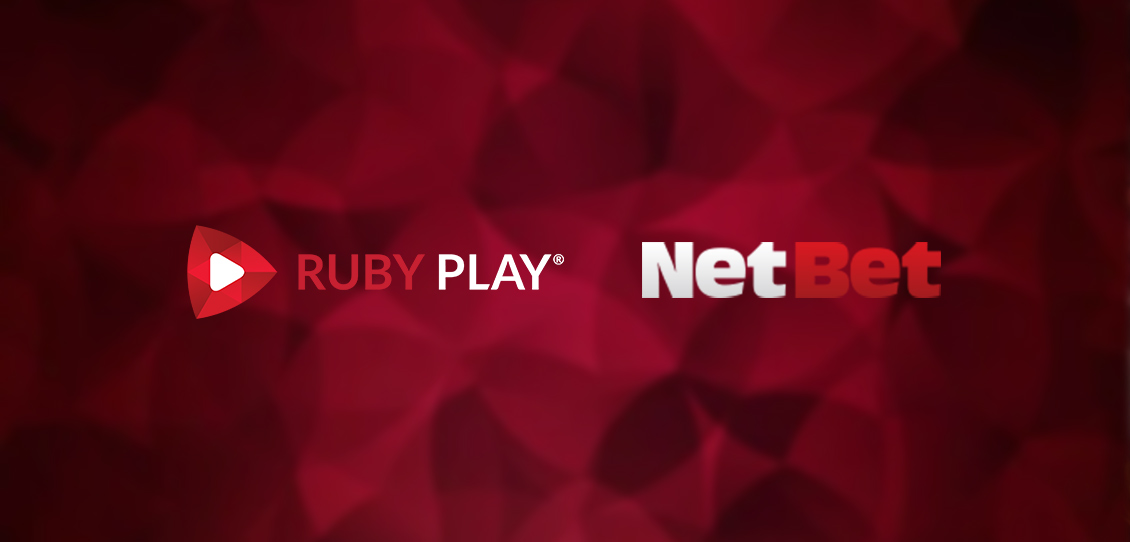 Famous iGaming operator NetBet has signed a deal with Rubyplay for content distribution in Italy. Thanks to the deal, NetBet players can now enjoy a wide range of Rubyplay games at their favourite casino in Italy.
Busy Days for Rubyplay
Great times ahead for Rubyplay fans, especially those living in Italy. NetBet, a famous operator working in a number of markets, including Italy, has confirmed that the companies started a new partnership. And the partnership is already giving fruits as a collection of games from Rubyplay's portfolio is now live in Italy.
According to NetBet officials, Rubyplay was a no-brainer choice as their content perfectly aligns with NetBet's brand and ambitions. As they've put it, Rubyplay 'creates captivating and immersive casino games', and as such is a perfect choice.
Furthermore, NetBet PR Manager Claudia Georgevici added that "RubyPlay is known for its commitment to innovation and delivering top-quality gaming content". She added that she is confident that their players will be 'captivated by these immersive experiences'.
All Your Favourites
The integration of games has already begun. Among the first titles to appear at NetBet's site are Diamond Explosion 7s, Adventures of Li'l Red, Rush Fever 7s Deluxe, and many others. We look forward to seeing the full portfolio live and on offer to Italian punters in the coming weeks.
However, this deal is not the only exciting deal for Rubyplay. The Ukrainian software development company has signed a number of deals in the previous months, each with the purpose of expanding Rubyplay's reach. And it's going great!
Rubyplay CPO Dr Eyal Loz commented on the contract by saying the partnership with NetBet is an exciting opportunity. The opportunity to work with NetBet Italy helps Rubyplay games reach  a wider audience.
Moreover, he said they are confident that their "innovative and thrilling titles will resonate well with NetBet Italy's discerning players". The company looks forward to working with NetBet Italy in the future.
For more news and updates about Rubyplay, check out our news category and stay tuned for more!