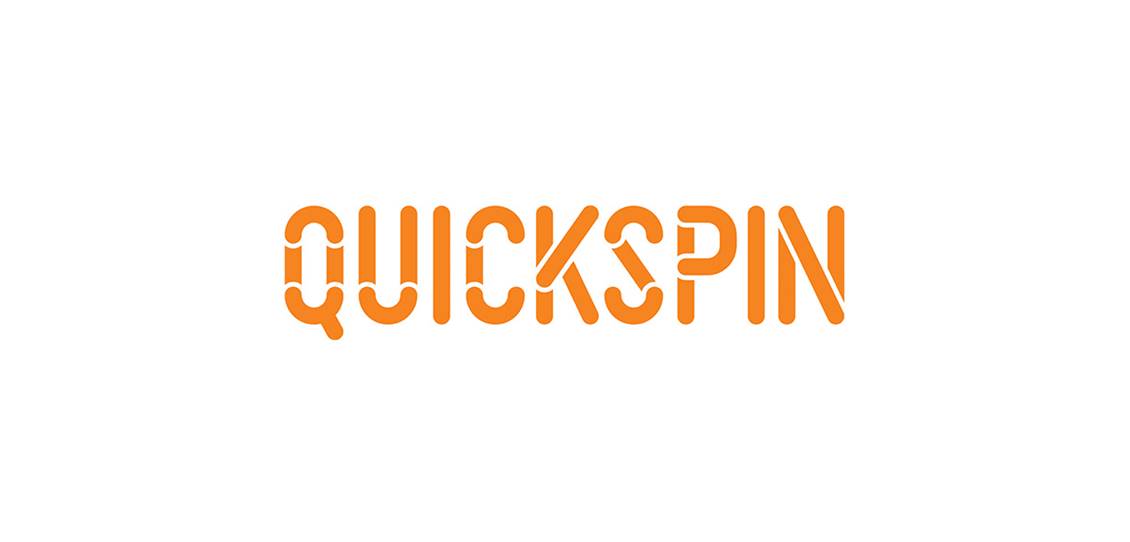 Slot developer Quickspin welcomed the new year with a list of their new slot games. All of these are scheduled for release in early 2021 with about a month in between. This gives you enough time to give each a proper try at top Quickspin casinos!
Dinosaur Rage
Scheduled for release on February 9th, this slot is the spiritual successor to The Ark of Mystery. Featuring the dashing Anna the Explorer, it's a perfect chance to get in touch with your inner adventuress.
The Dinosaur Rage slot is apparently highly volatile with 1,024 possible ways to win. You play Dinosaur Rage on a 4×5 grid, with max wins going all the way up to 17,000x!
Crown of Valor
On March 9th, Quickspin promises to take you on a trip to the Dark Ages. Set in the fires of a raging castle siege, Crown of Valor is a cluster pays slot game. It's played on a 5×5 grid with payouts going up to a whopping 20,000x your bet!
It also promises a beautiful 3D presentation with plenty of features such as Multipliers, Bonus Buy, and Free Spins.
Sinbad
The 2013 Sinbad slot game was one of Quickspin's first successes, so this is a bit of a blast from the past. They are remaking it in a shiny new HTML framework and a fresh coat of paint.
It's a tale inspired by the classic folk tale, with graphics to match. It features 5 reels, stacked symbols, and various free spins and bonuses. Apparently, this results in customizable volatility!
The new Sinbad slot is set to arrive on March 23rd.
Midas Coins
Last but not least, we have (yet another) exciting slot inspired by Greek Mythology. If there ever was a character from that mythos perfect for slot games online, it's Midas.
It promises some interesting mechanics with stacking coins as you play, but not much is disclosed yet. After all, the release date is set for April 23rd, so there's plenty of time to find out more.