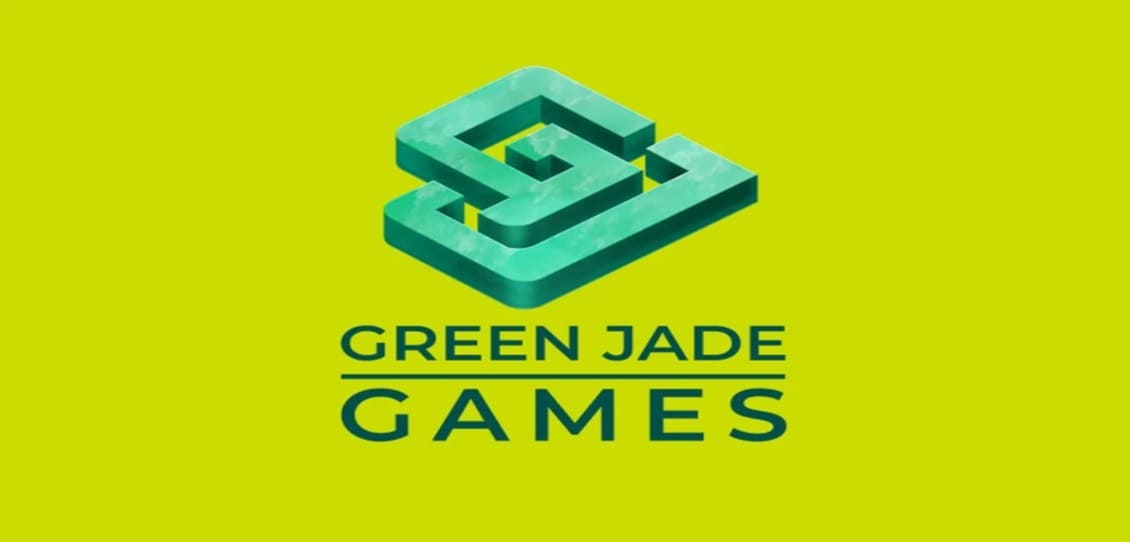 An Italian-based operator Microgame continues to expand its online casino – already the largest in Italy. New titles are ready to become a part of its games portfolio thanks to the partnership with Green Jade Games. Green Jade Games is a well-known company specializing in the design and development of casino games, especially Arcade games.
The Deal
As per the terms of the deal, the leading service provider of the Italian gaming market will obtain an exclusive supply of titles. These titles hold special appeal for the Italian public. all thanks to some of their characteristics such as high-quality images, captivating stories, and great gameplay.
This contribution of Green Jade Games will add to Microgame's expansion of the offer. Arcade games will represent a real turning point in meeting the recent demands of the Italian market. In addition, it will work on acquiring a new segment of players, as well.
Exclusive Partnership
Microgame's Marco Castaldo said how this partnership will allow Microgame to maintain a high level of their offer. They are proud that this offer is the most complete in the Italian gaming industry. Also, the deal allowed them to obtain the exclusive supply of Green Jade's Arcade Games. Microgame has no doubt that these games will catch the attention of the Italian market.
Green Jade's Mark Taffler is also satisfied with the partnership. He feels that Microgame IS the Italian Market. The company has the experience, the best network, and great people. Green Jade's commitment to Microgame shown by this exclusive partnership is very exciting. The company feels that the Italian market is stable and they look forward to entering.
About Microgame
Microgame is a company that boasts brilliant intuition and readiness for action. This has made them a lighthouse and a propeller in the diffusion of new business models and new technology. It also granted them the role of the first mover and Italian leader in the field of online gaming.