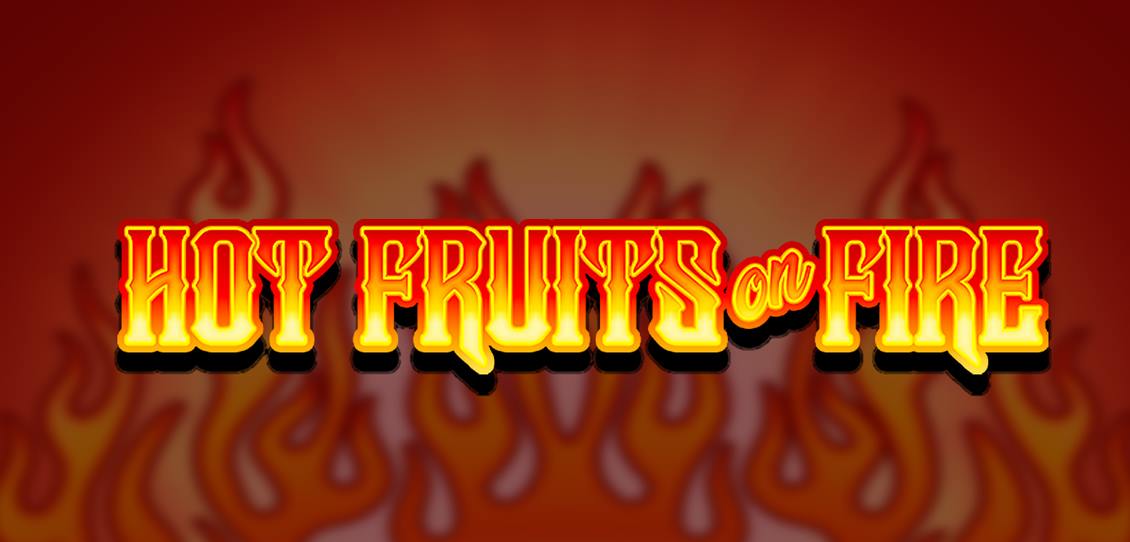 Mancala Gaming might be considered a newcomer on the iGaming market, but they are quickly becoming our top-recommended developer. The Prague-based software provider has released a new hot title, Hot Fruits on Fire!
Are You Nostalgic?
Hot Fruits will take you back in time to the golden age of casinos.
The excitement and ambient music fill the air as people let out cries of joy and loss. The dazzling atmosphere draws you in. You are hypnotized by the flickering screens of the slot machines. No, this is not a dream – with Mancala's new title, you can experience all this, and more! If you want to experience the atmosphere of an old-school casino from the comfort of your home, look no further.
Rekindled Classic
Hot Fruits on fire offers easy gameplay on a 3×3 grid with 5 winning lines. You can enjoy the stunning visuals and the thrill of gambling, all while playing one retro fruit slot. The game offers stunning visuals and jaw-dropping fire animations. Its simplistic yet exciting game mechanics is enough to draw you in. Across the 3×3 you will see all the classic fruit slot symbols. With an amazing Prize Multiplier, you can double all your winnings.
Don't waste time – take a trip through history and immerse yourself in a classic gameplay experience with this classic fruit slot with a twist. Hot Fruits is now available in all Mancala's partner casinos. You can also try out a few demo spins on their website!