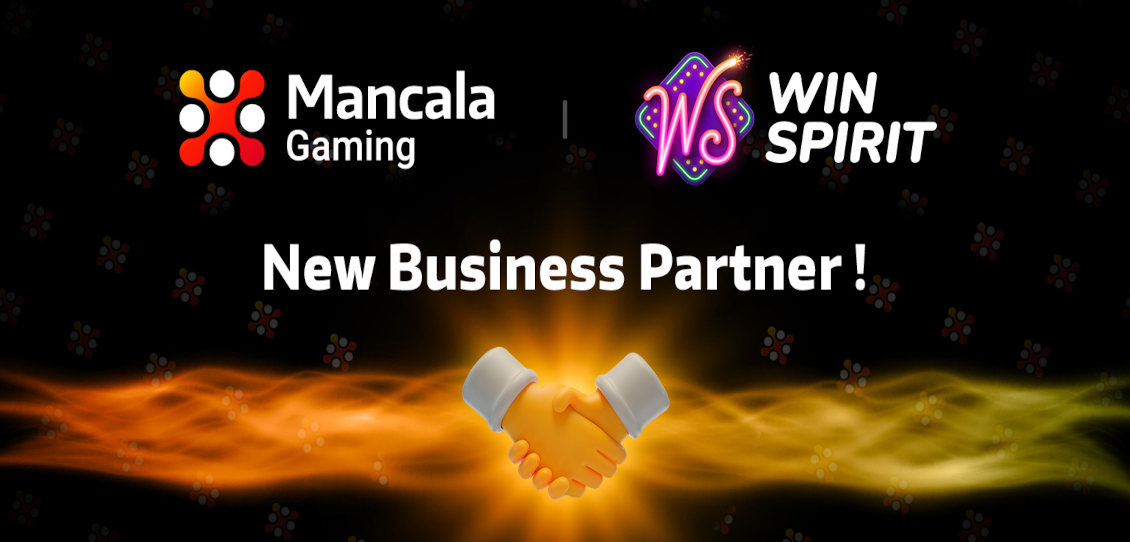 WinSpirit Casino and Mancala Gaming are officially partners! According to the latest press release, WinSpirit Casino has gotten the unique honour of adding Mancala Gaming games to its portfolio.
Starting from May 2023, all registered players who visit WinSpirit Casino online can play Mancala Gaming slots for real money.
Winning Spirit & Mancala
The latest partnership for Mancala Gaming is the deal with WinSpirit Casino. Thanks to this deal, WinSpirit Casino gets the exclusive chance to feature the full game catalogue Mancala Gaming released so far. To remind you, Mancala Gaming currently has around 30 casino games in slot and dice game categories.
Both Mancala and WinSpirit Casino are excited about the deal. For WinSpirit, the deal gives an opportunity to enrich its portfolio with Mancala's ingenious casino games. The design, concepts, and gameplay that every Mancala Gaming game features is inspiring and loved by many.
At the moment, the Canadian gambling operator can only offer Mancala slots. Current popular choices include Buccaneer Royale, Lucky Foxglove, and Wild Velvet. However, in the coming months, the operator plans to further expand the lobby and take the partnership to the next level by introducing Mancala Gaming crash games.
Crash, Slot, Dice?
The latest addition to Mancala's catalogue is The Last Quack, a crash casino game with an arcade-looking game. It's as if you've miraculously entered an old arcade and decided to play a shooting ducks game. This specific game is not available at WinSpirit right now, but it will be added soon.
Moreover, Mancala Gaming plans to release at least 2-3 games each month in this year, which is very exciting for Mancala fans. Stay tuned for more info about new games from this provider and keep an eye peeled for hot new games.