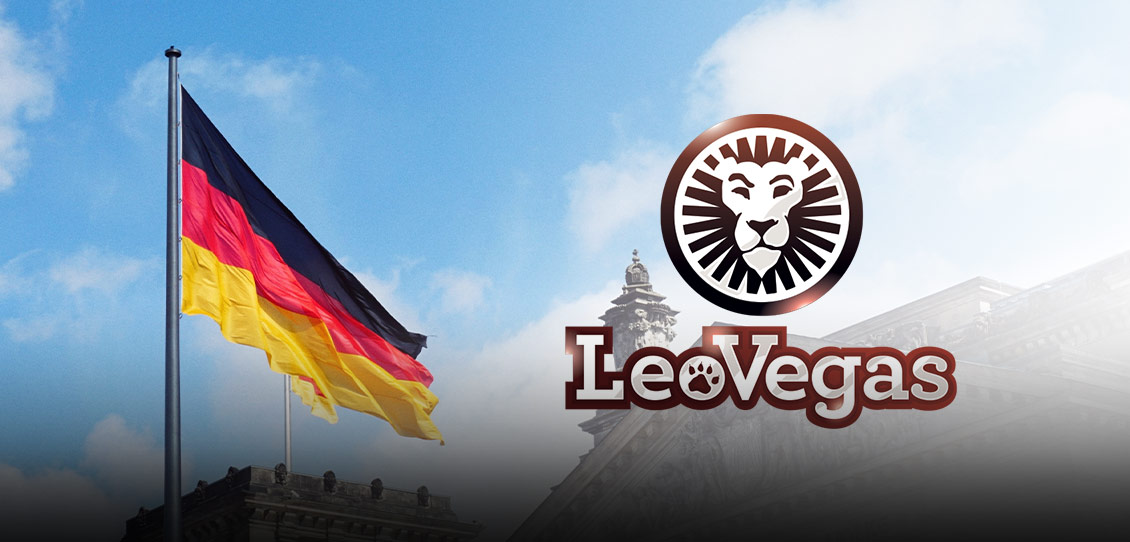 Germany's Joint Gambling Authority, or GGL for short (Gemeinsame Glücksspielbehörde der Länder) officially granted a gambling permit to LeoVegas, thus allowing it to offer slots and marketing services to German players.
Last year, LeoVegas gained entry to Canada, and now it's time for German players to meet LeoVegas.
Welcome to Germany
Germany has just become one of the markets where LeoVegas hopes to offer its gambling services. According to the official press release, GGL – the iGaming authority for all German states – has granted a new gambling licence to LeoVegas.
Actually, the official licence holder is LeoVegas, but the owner that took over LeoVegas, MGM Resorts, will surely do wonders with the newly acquired licence.
LeoVegas' subsidiary LVSports Limited is the one that officially received the licence that expands across all German states.
By receiving this licence, LeoVegas got the right to offer online slot machines to players in all 16 states and promote gaming activity nation-wide.
German Bloom
German iGaming is going through a blossoming stage. Namely, the Joint Gambling Authority or GGL is approving licences left and right, and it has been said that there are over 50 operators that have applied for licences before January 1st, 2023.
For LeoVegas, this marks an exciting opportunity to enter a new market, but also claim the top of it right away.
Group CEO Gustaf Hagman added: "We are looking forward to launching LeoVegas in Germany under the new nationwide licence. With our track record of regulated markets, we will ensure the greatest iGaming experience with a high level of consumer protection."
At the moment, all operators joining the market are subject to strict rules imposed by GlüNeuRStv (the Fourth Interstate Gambling Treaty). Main rules – and also main sources of controversy – refer to betting limits. At the moment, the limit stands on $1 minimum bet in slots, something which operators have been trying to change.
Joining the German market is an important step for LeoVegas which has suffered a bit in the past quarter due to costs of acquisition by MGM Resorts. Stay tuned for more info on LeoVegas and German online casinos.