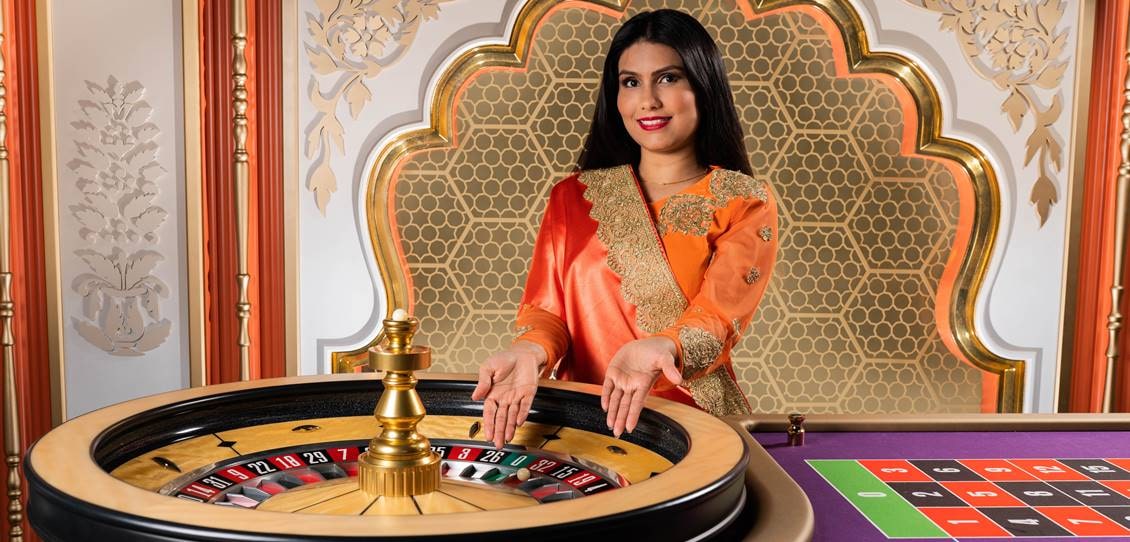 The world's leading live casino provider Evolution has great news for Hindi, Brazilian, and Greek players. Namely, Evolution has set in motion three new native-speaking live roulette tables.
The dealers for all three tables are native speakers of their respective games. With this strategy, Evolution operators look to attract new customers to their lobbies.
As there are thousands of players from India, Brazil, and Greece who love Evolution games, this is no surprise. It is high time Evolution made this revolutionary move.
Three Times Lucky
From now on, girl gamblers from India, Brazil, and Greece can enjoy their favourite live roulette in their own language. While lady punters might be perfectly fluent in English, playing live roulette in your mother tongue is something different. After all, who wouldn't want to be greeted in their mother language?
As always with Evolution roulette, the optimal RTP (return to player) stands at 97.30%. Additionally, all the standard roulette rules apply, as well as the betting strategies. The wheel and table on offer are both the European type, meaning they have 37 pockets.
Right now, Indian gamblers can already enjoy Hindi Roulette, as it went live on 6th November 2020. The two other roulettes (Brazilian & Greek) will come out in January 2021.
Around-the-Clock Live Dealers
Bollywood Roulette, which is already available to Hindi bettors in Evolution casinos, operates 12 hours a day. That is, between 10:00 and 22:00 CET (10 am – 10 pm). In contrast, the other two native speaking tables are available 24/7.
Therefore, Brazilian players and Greek gambling gals, be ready. 2021 is off to a good start. Brazilian roulette and Greek roulette will operate 24 hours a day, 7 days a week in Brazilian and Greek, respectively.
Also, each of the new native speaking Evolution tables has a thematic studio.
Hindi Roulette boasts orange and golden ornaments, and female croupiers wear saris. Males also wear traditional Indian clothes such as Achkan sherwani.
Next up, the Brazilian casino studio is a bright one, with the panoramic view of Guanabara Bay. You can almost smell the Atlantic Ocean.
Finally, former Hellenic republic and the Ionian Sea wait for you in Greek Roulette from Evolution. The dealers are clad in simple, white clothes and are genuinely friendly.