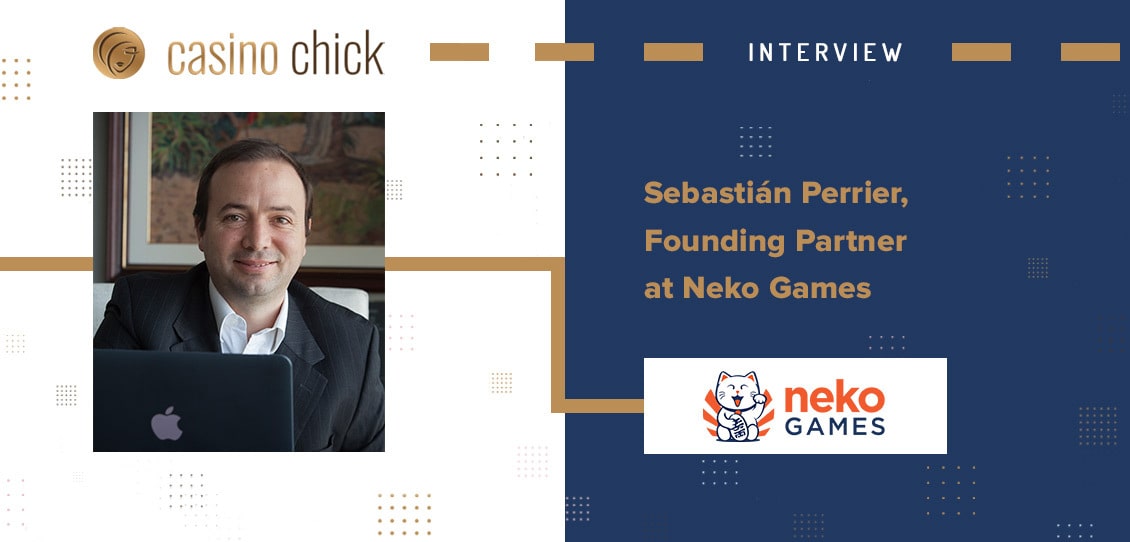 There are few things we like more than getting the inside scoop behind the curtains of the i-gaming industry. For those of you paying attention, our interviews with various experts in the field offer a lot of insight into how it all fits together. You may also notice we mostly interview women in the gambling industry. This is the Casino Chick, after all, and the position of women in the business is a primary concern.
Today, though, we're going to buck that trend by bringing in a special guest from Neko Games, Founding Partner, Sebastian Perrier. Neko Games is a Buenos Aires-based Microgaming partner whose main focus lies in video bingo titles. Sebastian can boast years of experience in the gaming business, so his point of view is bound to be quite interesting.
You'll find the exclusive Casino Chick interview with Sebastian Perrier of Neko Games below. Enjoy!
Hello, and welcome to CasinoChick.com, the web's leading hub for female-oriented casinos and online gambling. Let's start with introductions – what would you like our readers to know about you before we begin?
Hello and thanks for inviting me to this interview. Very nice also to support the leading female-oriented publishing efforts in our industry. My name is Sebastián Perrier and I have over 10 years of experience in iGaming in Latam. My work experience was mainly based within Operators – more of a B2C experience. I worked as Regional Director for companies such Jackpotjoy, BetConstruct, Betmotion, Trillonario.com. I also worked as a consultant for PaddyPower, Scientific Games Interactive, WilliamHill, bPlay, among others. Finally, I hold a first-class honours MBA from the University College Dublin (UCD) Ireland, where I lived several years of my life.
As one of the founding partners of Neko Games, what was your vision for the company before its inception? Was the direction immediately clear, or did it only start to take shape after your first titles were launched?
We came from a B2C background where we realised that there is a huge number of potential customers who still do not fully understand how online gambling works but would like to play. We believed that there was an opportunity and improve the video bingo category. Video bingo mechanics are easy to understand – everybody anywhere in the world would know how to play Bingo.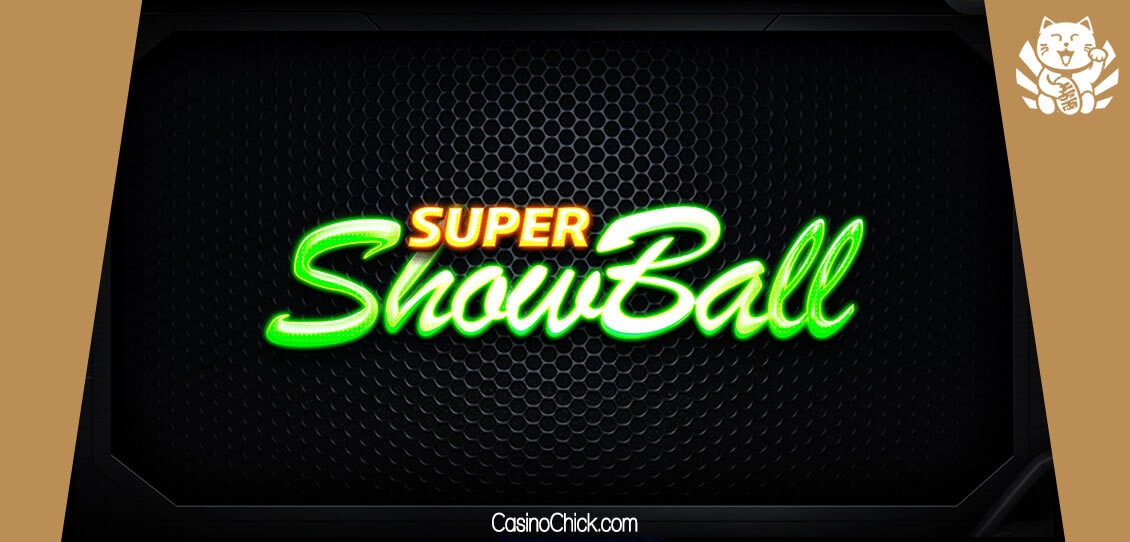 How would you describe the experience of starting a new company in the i-gaming business? You obviously had plenty of experience before founding Neko Games, having worked with notable names like Paddy Power, Scientific Games, and Vera John. But did you encounter any unexpected difficulties setting out on your own?
Having experience and a strong network of fiends in the iGaming business really helped to start a new company. Relationships and trust are an important factor in any business, and having been around for so many years helps a lot. Also, it's easier to get people you like working with onboard. Logically there are unforeseen difficulties as we did not have much experience on B2B. For example, perhaps we underestimated the time and efforts needed in testing, certifications, and publishing of games.
A brief look at Neko Games' portfolio makes it quite clear that video bingo games are your bread and butter. Can you tell us a little about online bingo games and why you decided to focus on them? Was there a palpable market demand beforehand, or did you count on the quality of the titles to raise it above the competition?
When new players in immature online markets are faced with sophisticated and feature-overloaded slot games, they are usually intimidated. New players would better start off with games they already know and understand, such as classic lottery, keno or bingo games. Video bingo mechanics are easy to understand, this is why we decided to focus on this exciting game category.  And yes, there is a strong Bingo industry in many countries, for example the UK and Sweden. The demand was there, as our games also appeal to current video bingo players who are finding current multiplayer bingo offering a little unadventurous.

Though Neko Game's portfolio is still relatively small, we can't help but notice that you've made yourselves an interesting niche in the market. We don't mean just the focus on the video bingo genre, but the Latin American region as well. Can you tell us more about this decision? Do you believe finding your niche is the key to success in a crowded industry such as online gambling, or could casting as wide a net as possible be just as effective in this day and age?
Latin America is our backyard, so it made sense to start in a region we know well. Nevertheless, the games are being distributed and we are getting very good acceptance from countries all over the world. Finding a niche is important because there is typically less competition. Our niche is video bingos, but aiming to appeal to the 'blue ocean' of players globally.
What would you say are the distinguishing features of the LatAm gambling market? Do local audiences have any notable preferences or is catering to this market just a matter of proper licensing and localisation?
Latam is one of many immature online gambling markets, as is Africa and many parts of Asia. For these players, who might be intimidated by slow loading complex slots with high volatilities,  video bingo is a more sensible approach. Also, in places with strong bingo culture such as Sweden, Spain or the UK, we bring something fresh, easy to understand, but also thrilling and exciting.
Your website describes your titles as "online gaming with a Latin American flavor." How would you say the company's roots in Latin America influence the game design, if at all? The Asian influence is quite obvious in titles like Pachinko and Fu 88, but would you say Latin America left a similar mark on Neko Games?
Neko Games specialises in creating games that transform simple game mechanics into thrilling, rewarding and fun adventures that people can trust. Themes such as colonial time conquests and the search of El Dorado golden lake, are rooted in the Latin culture and have been enjoyed in many territories. We get a lot of our animations and sounds from the local culture as well, from very colourful show coins and fun music comes with our game design philosophy.  At the same time, Asian themes and characters also work, such as Pachinko. For example, the second largest community of Japanese people outside Japan lives in Brazil. In a global world, everything is interconnected. This is why our logo is the Maneki-Neko cat; it's very popular around the world and a global symbol of good luck.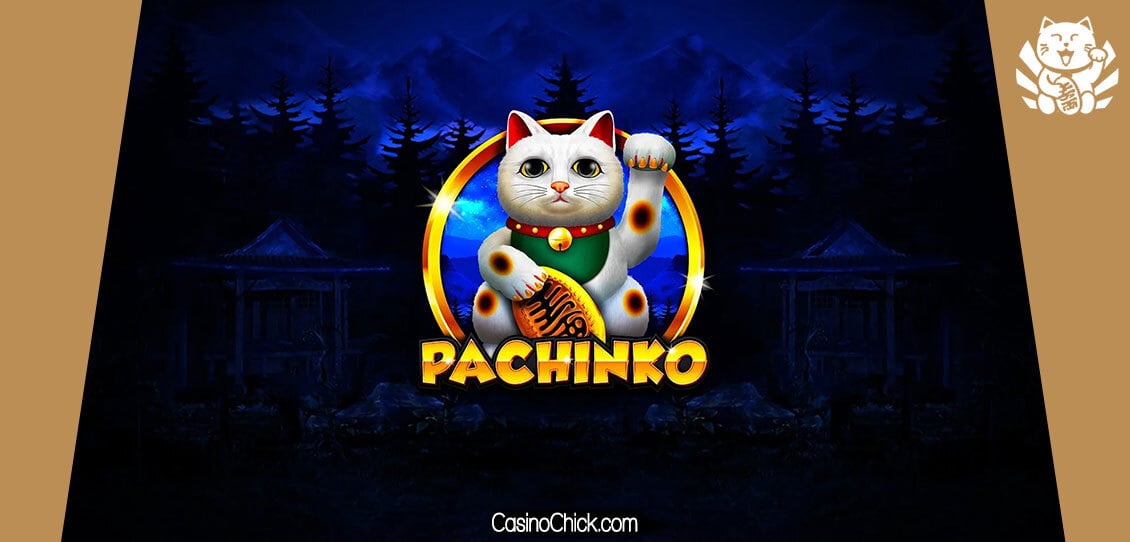 As Casino Chick, we can't help but bring up the position of women in the online gambling industry. The issue may not directly relate to you, but the opinion of someone with years in the business is quite valuable. Would you say being a woman in the casino industry comes with more challenges than men have to face? Hypothetically, if a woman were to follow in your footsteps and start their own online gambling business, do you believe they would have to face extra roadblocks?
Well, the women I work with are truly exceptional. I have no doubt that if any of them would like to start a business they will be successful. In particular, their leadership skills and their value added in difficult situations is impressive and, in my opinion, outperform men. I think the only problem is that there are just a few women in the industry compared to men. You probably know that number better than I do, but I wish and hope to see more women entering iGaming as they are needed for us to improve, grow and excel.
Going back to Neko Games, what are your plans for the foreseeable future? Any new releases on the horizon for our readers to look forward to?
Yes, indeed! 2022 is going to be a great year for Neko Games as we have doubled our team capacity and will be able to triple or quadruple our portfolio next year. We will contribute to the enhancement of the video bingo category with great games. Expect new features and branded games soon. Stay tuned!
Thank you for taking the time to answer our questions! If there's anything else you would like to say to Casino Chick readers, now's the time!
We love Casino Chick! Great job and thanks for your interest in what we are doing Neko Games.