In today's exclusive piece, we have the honour of chatting with Regina, who is the Localization Lead at Gameburger Studios. The prolific gaming studio has been working with Microgaming since 2019.
Our team at CasinoChick.com took the chance to get to know Gameburger better. And don't worry; we made sure to be let in on some secrets never heard before!
Enjoy the Casino Chick interview with Gameburger's Regina Moinichen.
Hello and welcome to CasinoChick.com, a comprehensive hub of all things online gambling custom-made for women gamblers. As our mission is to keep our readers up-to-date with the latest events in the industry, it is our pleasure to be talking to you today. Could you start by introducing yourself?
Nice to meet you, my name is Regina Moinichen and I'm the Localisation lead for Gameburger Studios. I've been working in the gaming industry for over seven years now and have been with Gameburger since we were founded in 2019.
Could you describe your position and role in Gameburger? What does your day at work look like?
We want to be sure players all over the world have an opportunity to play and experience our games. As Localisation Lead, I'm responsible for making sure that's possible. Our games are currently offered in 33 languages in 25 markets and it's growing in tandem with our popularity. We are here to deliver the best playing experience to our players and it is important to us they are comfortable playing in any language. Every day you can find me working with art teams, game designers, developers and linguist teams to design our games so players have a clear understanding of what is being displayed in-game and can spend their time focusing on the exciting aspects of playing.  
What have you learned while working for this independent gaming studio?
I've been fortunate enough to work closely with some really extraordinary people at this studio. Having come from a quality assurance background, I was given the opportunity to learn a whole new field of expertise at this studio transitioning into Localisation. Close attention to detail has always been a passion of mine and makes game development so satisfying – seeing the details of a final product come together, particularly when these games are something we can truly be proud of. The hard work and dedication our team has at this studio has been really inspiring to me personally, everyone is open to sharing information with each other and we are all here to make great games.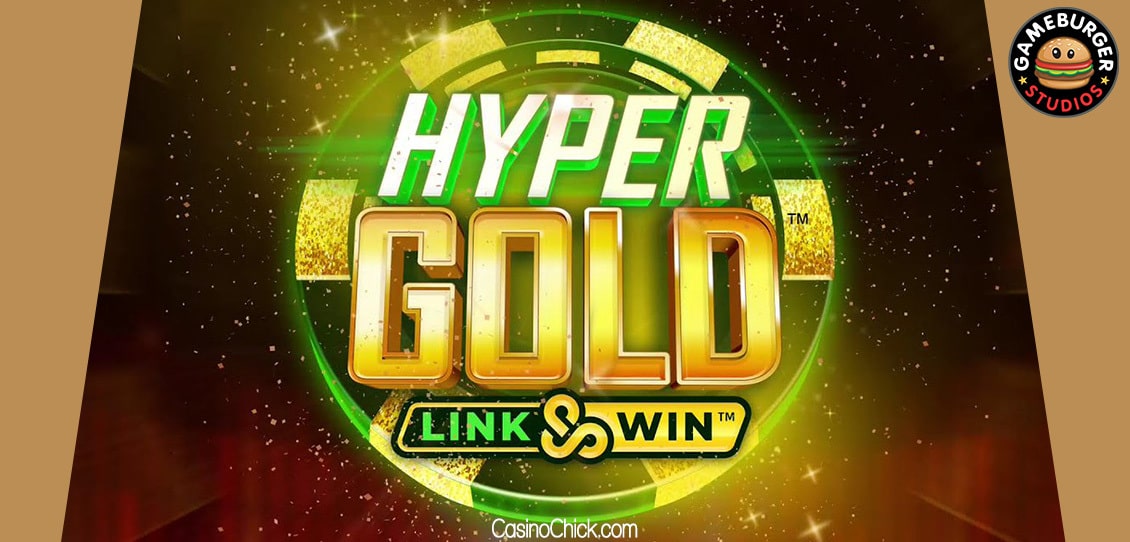 Our players have pronounced Gameburger one of the best Microgaming studios. What is the impact that Gameburger is striving to achieve in iGaming?
We are so excited to be the new up-and-coming studio for iGaming as it puts us in an excellent position to get our games out into the world. Our goal is to create fresh and exciting games for the industry and deliver that fun casino experience players are looking for. The Gameburger brand was created to provide games that are easy to understand and engaging for players, and our goal has not changed since we began in 2019. We are here for the players. We will continue to research what the player needs are and listen to their feedback and strive to deliver that.
Could you tell us more about the studio's relationship with Microgaming?
We are one of a group of independent studios providing exclusive content to Microgaming. They are extremely supportive, and we work very closely with their publishing team to come up with great ideas to keep pushing the market forward.
Are you a player? What is your favourite slot that Gameburger has launched and why?
I have always been a gamer, and I would choose Hyper Gold™ as my favourite. It will be released at the end of June and has a lot to offer in terms of win potential and feature triggers. It has a very lively, futuristic casino club vibe, with very clean graphics and effects. The Link&Win™ mechanic offers up prizes that can become quite substantial and can be triggered in the Free Spins feature as well. It makes for a fun chase while you are already winning. I must give credit to our sound designer for the almost Daft Punk-like feel of the music that I love in that game; it works so well building anticipation (I'd happily listen to it on Spotify!)
The 9 Masks of Fire slot was a baptism by fire for Gameburger in terms of Microgaming – literally. Could you reminisce on the release of the fiery title? What did the start of the partnership look like?
The studio was firing on all cylinders when we created that game, and you can see in the final product just how dedicated the entire team was to realise that game's full potential. We knew we could bring some flare to the traditional classic style casino slots, include the familiar cherries and sevens, but also dial up the intensity by incorporating a high win potential with the jackpot mechanic in both base game and in the free spins feature. When we sat down to design the game we knew we wanted to immerse the player in this African fire theme and keep the mechanics easy and fun to play. Creating something simple and elegant is no easy task, but the team stuck to the challenges – with a few long nights and many brainstorming sessions – to get it to what we see and love today. The art is vivid and fiery, the music is captivating, the math and mechanics of the game are tried and true to old-school and new-school gamblers. We couldn't be happier with how the game was received.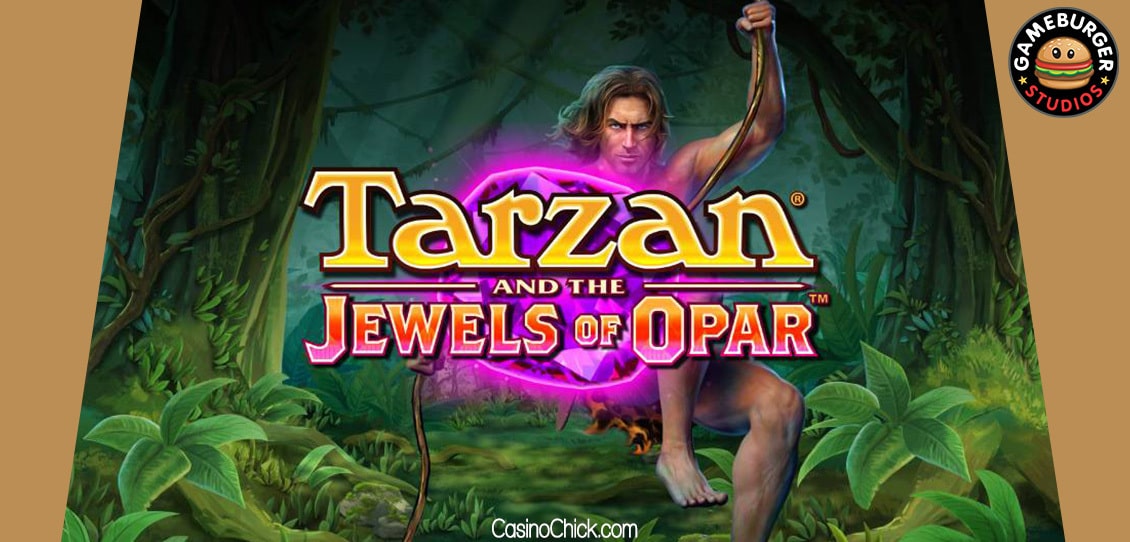 You continued the 9-Series with 9 Pots of Gold. Is there a chance for the saga to become a trilogy?
We have a lot of untapped potential when it comes to the 9-series games. We know there is the opportunity to build on the features of those games, and the talent to put that knowledge into practice. While I can't reveal whether a third 9-series game will be released anytime soon, I can say that we're currently looking into putting a spin on the original series games with some enhanced mechanics. There will be some new 9-series content releasing soon to get excited about!
Gameburger has also tackled branded releases; can we expect more themed and branded slots from Gameburger?
We have had the pleasure of working with very prestigious and fun brands the past couple of years such as Playboy® and Tarzan™. The opportunities we see on the horizon continue to grow and we are excited to flex our creative muscle to accommodate new art styles and incorporate exciting themes and licenses into our portfolio.
What are the firm's plans for the second half of 2021?
We are bustling in the office and will not be slowing down for the second half of 2021! We have many great new ideas and themes in store that are going to continue to push the envelope. Along with that, we've all been working hard to bring our new Hyperspins™ mechanic to our best-performing and loved games with our upcoming releases. It is going to be a game-changer. We're excited to take these games to the next level and offer the players the chance to win big!
It was a joy talking to you! Thank you for setting some time aside for our players. We hope to have a chat with you again once you have more news to share!